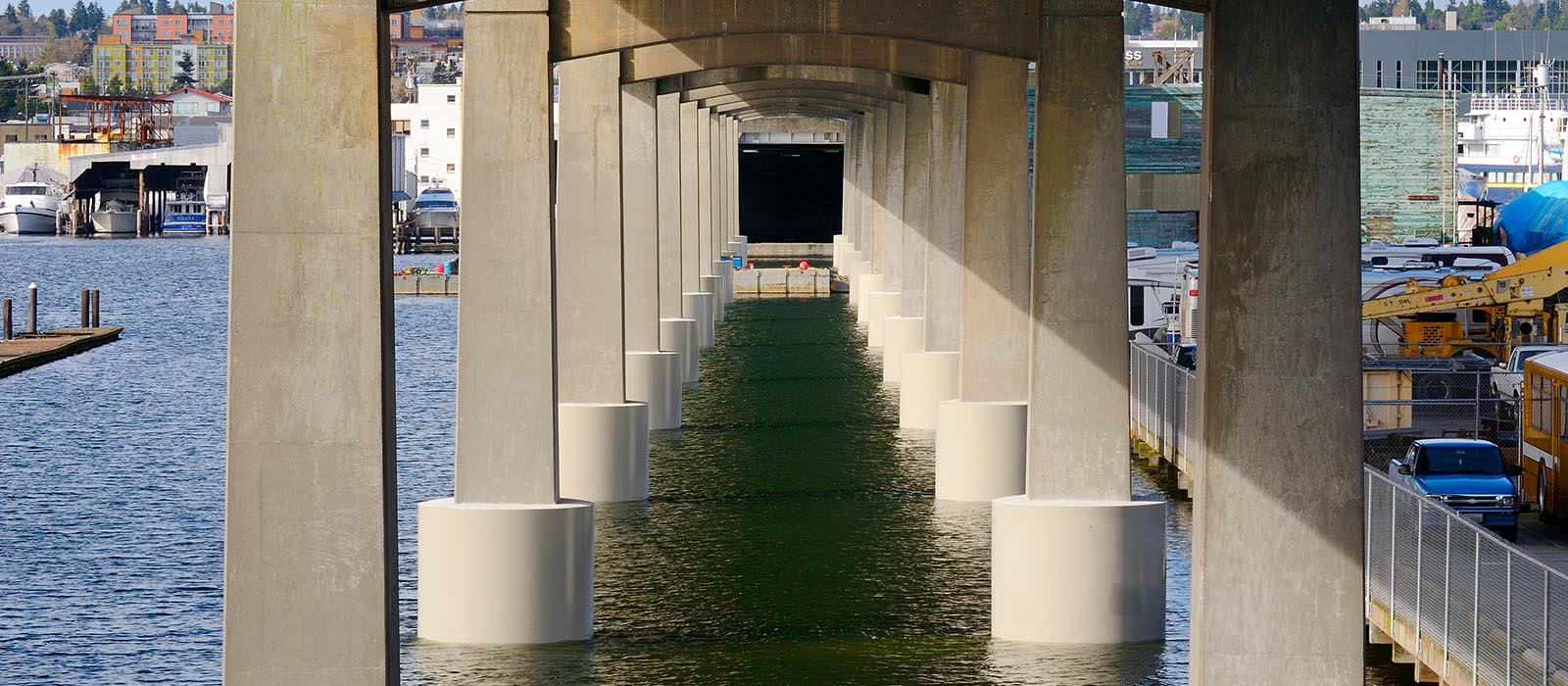 We are a fourth generation, family owned construction company with over 100 years of experience.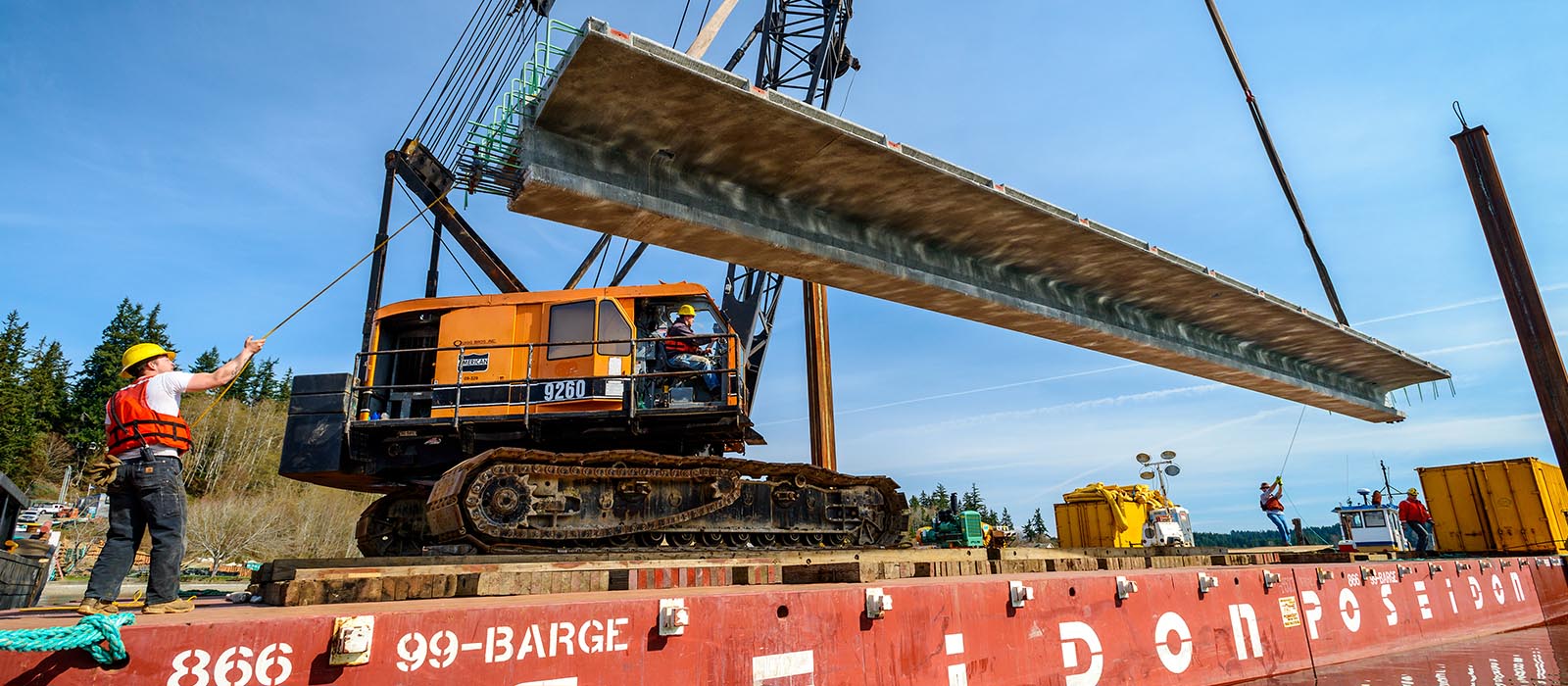 "I can honestly say that I have never worked with a contracting team as professional, truthful, and morally upright as Quigg Bros., Inc"  Bob B. -SD Deacon, Inc.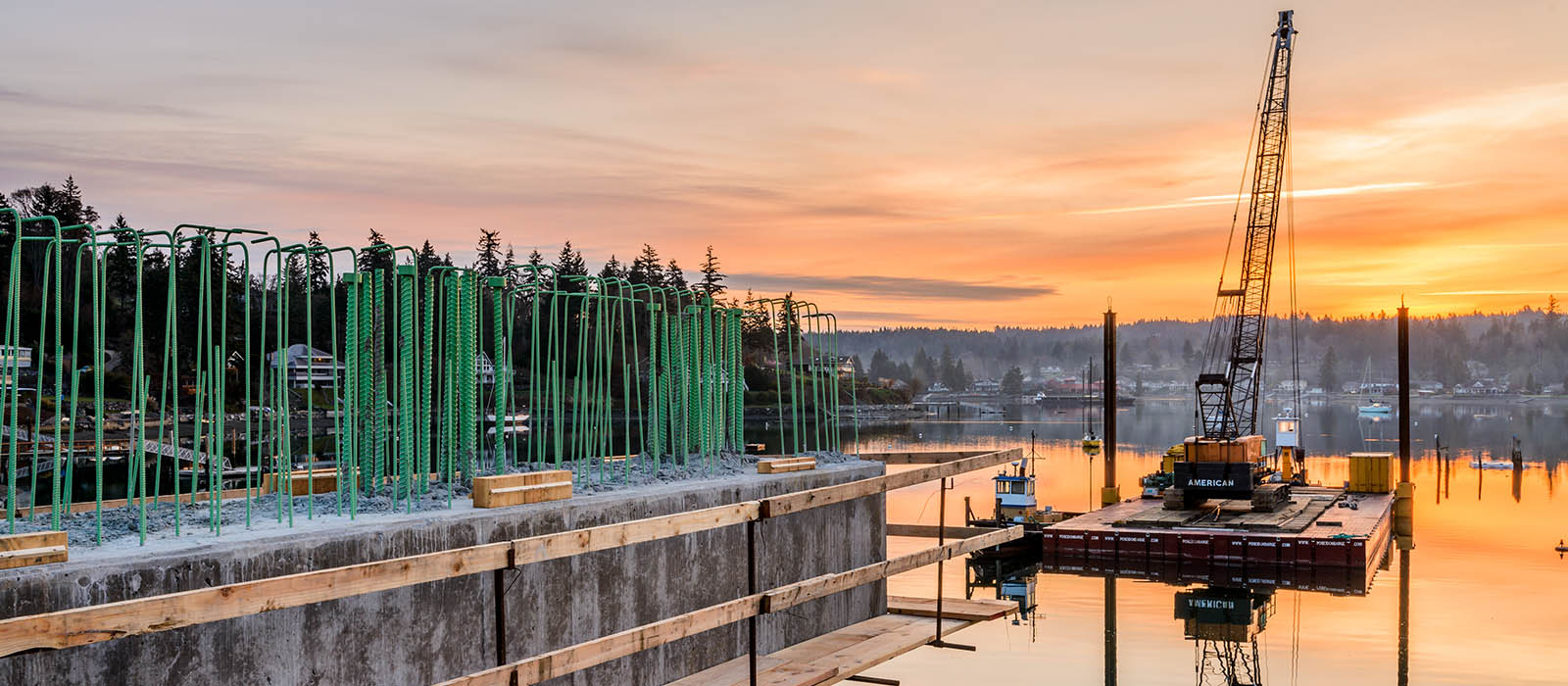 We review all jobs, ensuring they have the right personnel, with the proper training and equipment.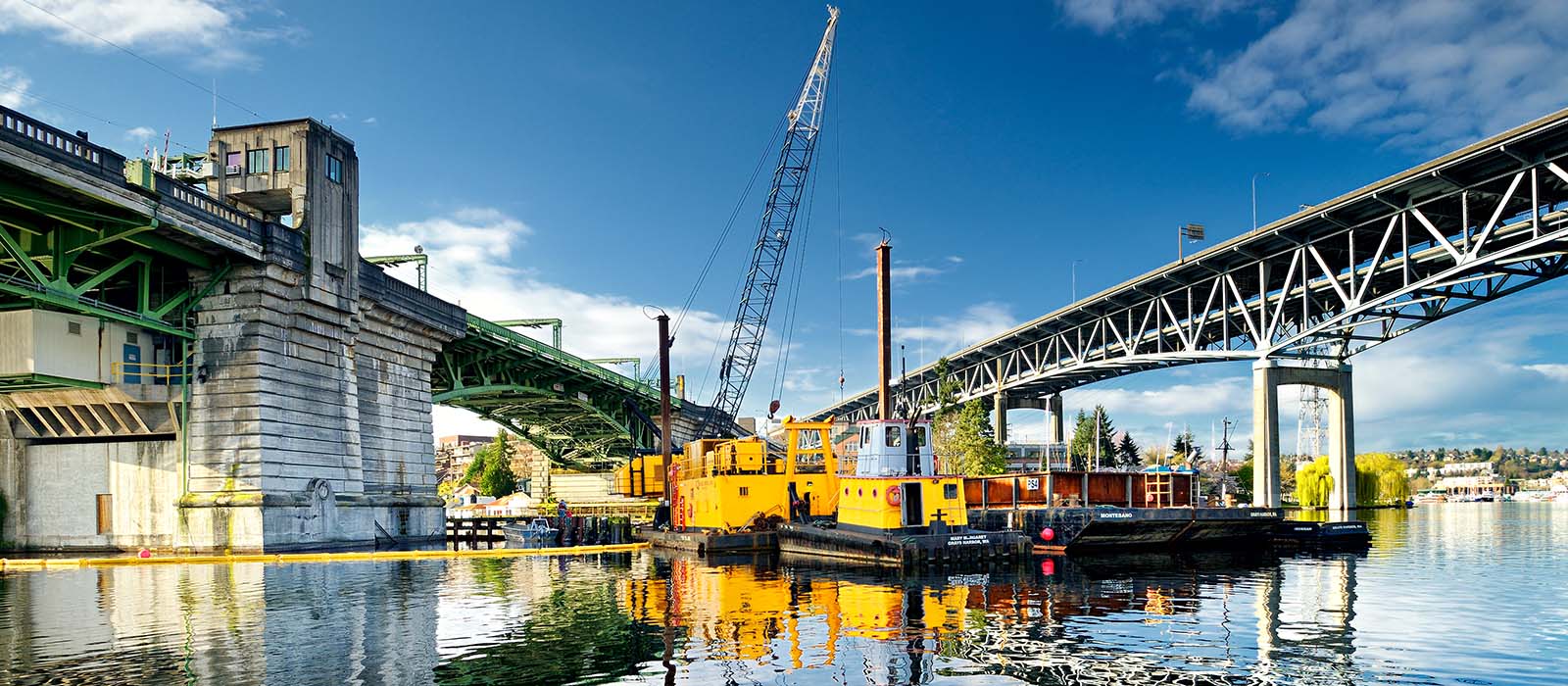 Quality Construction for over 100 years.